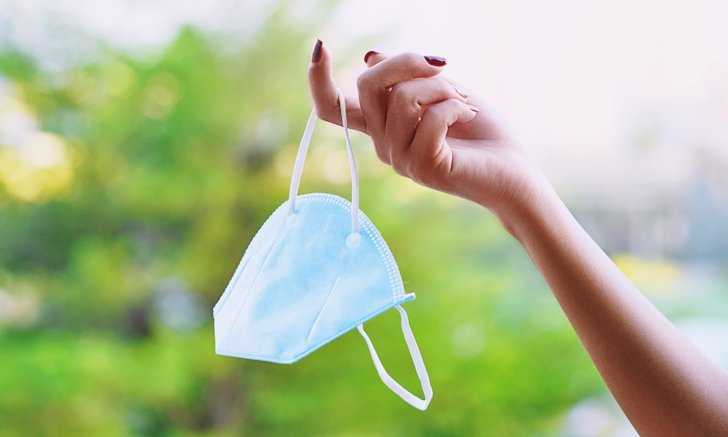 A recent study, slotxo, suggests that colds may unconsciously make some people immune to COVID-19, which could help explain why each person infected with the coronavirus responds differently to the virus. Scientists believe This memorized immune system may be linked to past colds. The team examined the white blood cells of a sample, known as T-cells, which are a key part of the body's immune system that release antibodies or antibodies to destroy infected cells.
The researchers said T-cells are able to recognize viruses that enter the body decades after they have recovered from the disease. Which in this latest experiment Scientists found evidence that T-cells can be trained to fight off the virus that causes the common cold. And even more surprised when I found The T-cells are also able to recognize the coronavirus, the cause of COVID-19, although it has never been exposed to the new virus.
With the team believed One reason may be due to the similarity of the new corona virus to the virus that causes the common cold.
The researchers stated that This discovery could enable doctors to help patients with COVID-19. Some people in the immune system quickly. And it may explain why each person has different symptoms. And why do some people become infected, even in close contact with someone who has coronavirus?
Still, the researchers insist that further studies are needed on this subject.