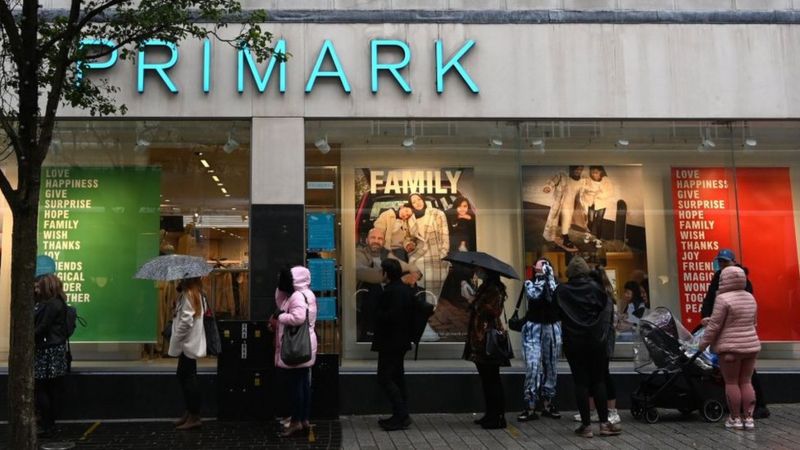 Shoppers in England are flocking to make last-minute buys ahead of lockdown, which will see non-essential retailers shut for a month.
The number of shoppers on Tuesday was up 19% compared with the same day last week, industry figures show.
Footfall was sharply higher in shopping centres and retail parks, according to the retail data firm Springboard.
It said that there had "clearly been panic buying" as people rush to buy Christmas presents before shops close.
It comes amid reports of lengthy queues outside stores such as Ikea, Primark, Zara and The Card Factory, with some shoppers venting their frustration at the long waits on social media.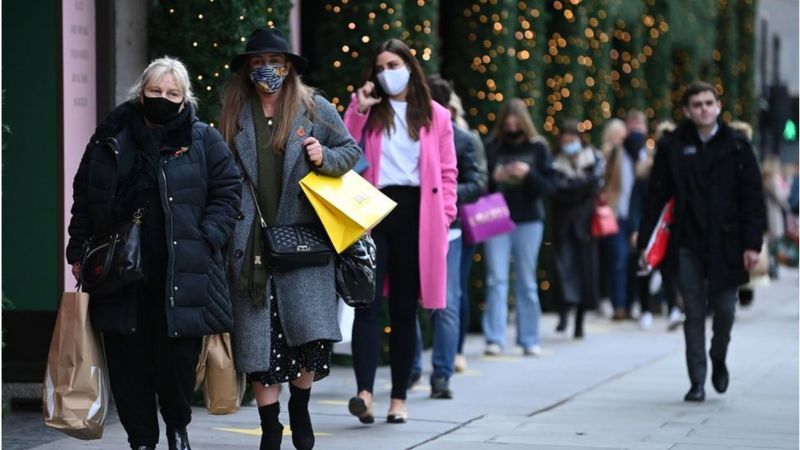 'I need to get out there'
Chris Geaves, the boss of Sovereign Centros - which operates shopping centres such as the MetroCentre complex in Gateshead, said its sites had been "incredibly busy" in the last few days.
"With lockdown from tomorrow, people have thought: 'Crikey, I need to get out there shopping'," he said.
"It's very positive and anecdotally, footfall has been strong, with big brands really having strong sales over the last few days."
Mr Geaves said that footfall at the MetroCentre last week was around 250,000, up 30% week-on-week, although still lower than 2019 figures for the same time of year.
Springboard also pointed out that although footfall in England had been boosted recently by last-minute shoppers, overall it still remains more than 10% down on the same period in 2019.
For more information, please visit pgslot