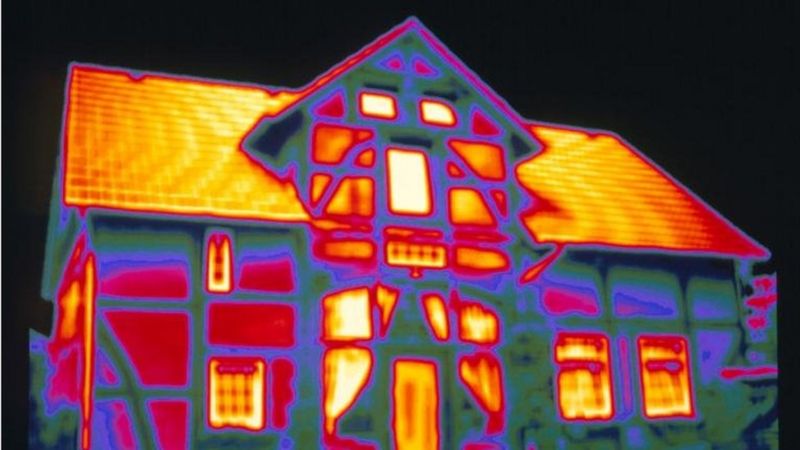 All homes in the UK should be made cosy with government help, according to a coalition of 70 green groups.
It's a key demand from the Climate Coalition to shift the UK towards to a zero carbon economy.
The government's Green Homes scheme currently offers grants up to £5,000 to help households with insulation.
That scheme ends in March and is vastly over-subscribed, so the coalition wants it extended through to 2030.
The groups say 10 million heat pumps should also be installed to keep people warm, reduce bills, improve health and create jobs.
Heat pumps are electrical devices that work like a fridge in reverse, sucking warmth out of the air or the ground. Unlike gas boilers they don't emit gases that overheat the planet.
The Climate Coalition's demands come as the prime minister prepares his own 10-point plan for zero emissions, due next week (most likely on 12 November).
The groups fear Mr Johnson's strategy has been captured by industry lobbyists prioritising profits and jobs over emissions reductions.
The PM's long-awaited statement will be techno-optimistic, committing to offshore wind, nuclear, hydrogen and carbon capture and storage.
The coalition shares his enthusiasm for wind power. They don't reject his other favoured technologies outright, but they argue none is a priority.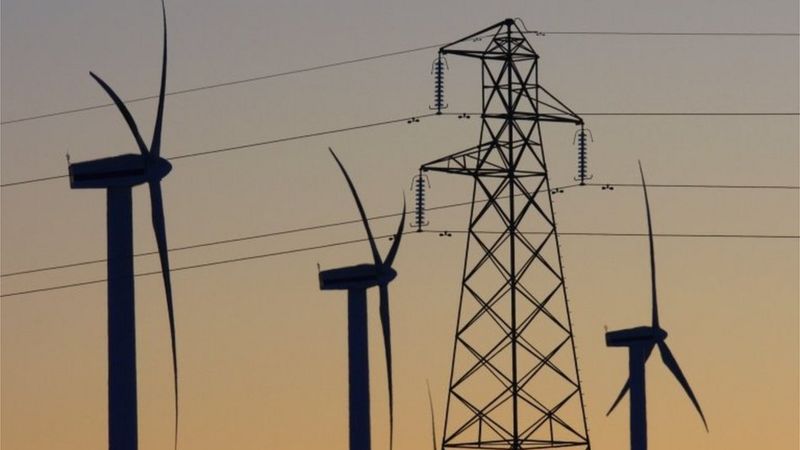 One of the report's authors, Ed Matthew, told BBC News: "We're not campaigning against nuclear, but with every passing year, it looks less necessary and comparatively more expensive."
Mr Johnson has said it'll be an important part of the energy mix, but Mr Matthew said: "The government has been seduced by the promise of jobs from industry lobbyists."
He continued: "We can see that for certain industrial hubs such as steel, cement and chemicals, carbon capture (where emissions are caught and buried underground) may be useful - but only at a small scale."
For more information, please visit pgslot